WooCommerce Development Agency
The WooCommerce Integration Experts
Progressus is an eCommerce development agency specializing in complex WooCommerce integrations and full website builds.
Our Clients
We partner with some of the world's biggest companies who trust us to build their WooCommerce integrations and websites.
Powerful solutions. Expert guidance.
We provide WooCommerce development services for brilliant businesses and merchants. We excel in pushing the boundaries of what WooCommerce can do, be it with complex integrations or full website builds.
We build custom integrations for enterprise-level services and small to medium businesses, looking to automate their processes. We can help your business, whether you need a complex API integration, or an extension that integrates your site with the millions of WooCommerce merchants.
The most successful integrations and websites must evolve and grow online, in tandem with clients' needs. With our comprehensive support packages, we take care of you when you need backup, support and assistance or simply want to take advantage of opportunities in the market.
As WooExperts with over 10 years experience in complex development projects, our expertise and experience shines through in our full website builds. We thrive on the detail – and our advanced project management and communication processes makes sure we deliver our projects on time and to spec.
Why Choose (Progress)us?
We are unrivalled in our experience and approach to building integration solutions and websites that scale. Our clients trust us to deliver world-class development and consulting solutions without fuss. When you need to grow, we will work with you to deliver on your potential.
Experienced
We are certified WooExperts, endorsed by WooCommerce to help businesses build the exact solution they need. We partner and carry out complex development for some of the world's largest WooCommerce businesses, giving us unrivalled experience when it comes to solving complex problems and building scalable code.
Professional
We pride ourselves on the quality of our work and our excellent client communications. We handle mission-critical tasks and produce wp standards quality approved code, on time every time. Our clients of course appreciate our engineering expertise – but they appreciate our professionalism, crystal clear project communications and the results we deliver even more!
Passionate
Our commitment to WooCommerce and open source doesn't stop when we clock off. We are passionate leaders in WooCommerce development, dedicated to growing a vibrant WordPress community. This not only makes our work fun, but also ensures we're on the cutting edge of the latest WordPress trends.
What Our Clients Say
We solve enterprise problems at scale for some of the world's biggest online companies. Our clients trust us to deliver world-class development and consulting services without fuss. They know our solutions just work.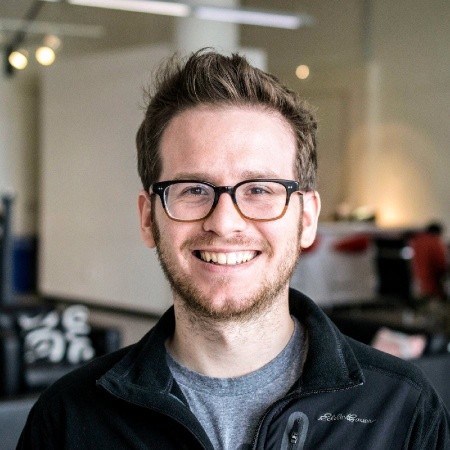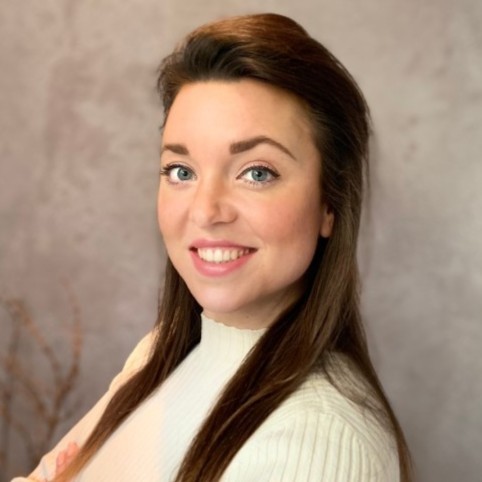 Why Choose WooCommerce?
There are many reasons why WooCommerce needs to be a fundamental part of your ecommerce business strategy. We outline a few below…
Industry Leader
WooCommerce is the most popular eCommerce platform. When you choose to integrate with or build on WooCommerce, you are placing your product or service in front of over 1/3 of the internet and ecommerce users:
36% of the top 1m websites use WordPress
28% of the top 1m ecommerce sites use WooCommerce
Effortless Flexibility
WooCommerce is the world's most customizable eCommerce platform. Merchants can easily extend the functionality of their stores by installing plugins from WooCommerce Marketplace or by getting deeper with custom development. Service providers can also harness this flexibility, by working with experts like Progressus to build and launch their own plugins and extensions based on the WooCommerce API.
Infinitely Scalable
With a solid hosting stack, a sound database configuration, and forward-thinking development, there's no limit to how you use WooCommerce. The platform powers huge, high-traffic sites, so whether you're a service provider looking to grow your customer base, or a merchant looking to grow your sales, WooCommerce has the power to scale.